Healthy Emotional Boundaries for End-of-Life Helpers
A free mini-course
Practical self-care skills for those who feel deeply
This free 4-video series teaches you how to stay grounded and centred when you're supporting dying and grieving people.
It's natural and healthy to have empathy for clients, patients, friends, and others who are facing death and loss. As a practitioner, or an informal community helper, however, you need to stay stable and grounded, especially in emotionally and energetically charged situations.
Even the most experienced end-of-life helpers sometimes get overwhelmed by the intensity of grief in a family or community. Being flooded by grief when you're working doesn't serve you, and it doesn't serve those you're supporting.
It's hard to help someone if you're crying harder than they are.
Learn how to work with the energy of grief as it arises in your system, without losing focus on those you're supporting.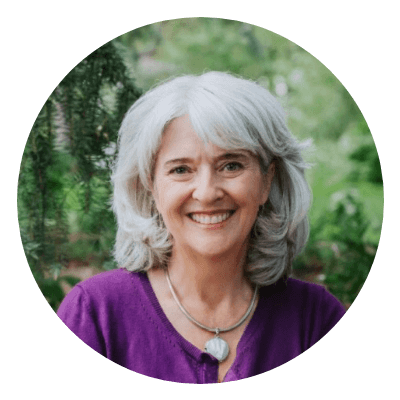 About the instructor
Sarah Kerr PhD
I train death doulas, end-of-life professionals, and everyday mortals to collaborate with the innate wisdom of the dying process.
My approach is rooted in nature-based spirituality and modern consciousness research, and helps people meet death in ways that are more healing, more holy, and more whole.
Learn simple, practical tools for staying present to other people's grief, without being overwhelmed by it.