The Principles of
Sacred Deathcare
Sacred deathcare is a healing approach that honours the larger spiritual aspects of death and bereavement.
When you learn to align with the innate wisdom of the dying process, you can cooperate with the larger spiritual forces that shape this experience.
From there, you can use ritual healing, energy medicine, and other soul-supporting modalities to offer the deep support that dying and grieving people need.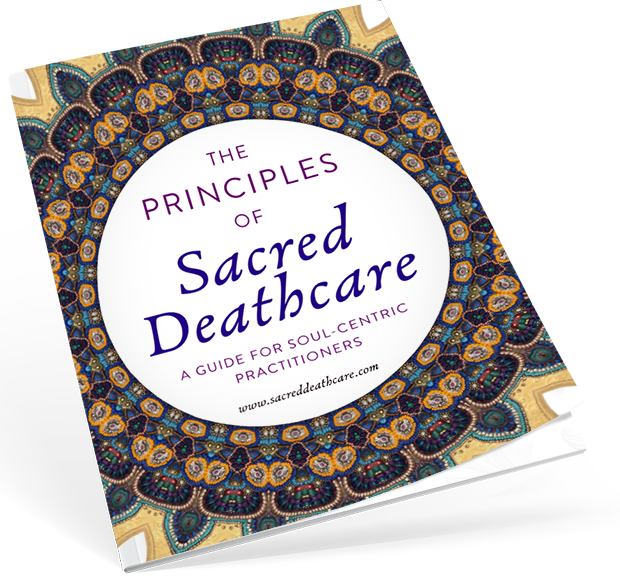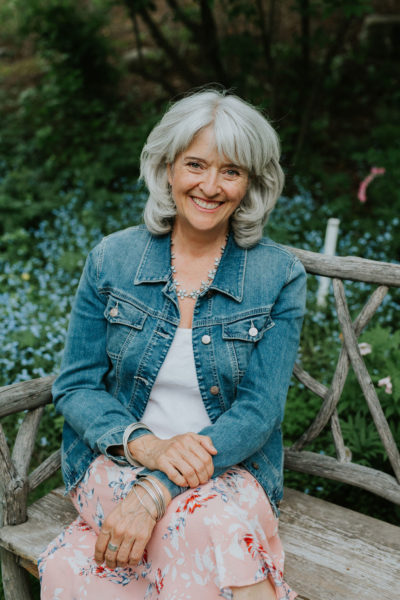 A truly sacred approach to deathcare would attend to our souls as well as our bodies and to the dead as well as the living.
~ Sarah Kerr PhD
Founder, The Centre for Sacred Deathcare
Learn about the principles of soul-centric death care, and how they apply to individual, community, and cultural healing.