Learn to meet death in ways that are more healing, more whole, and more holy.
NEW COURSE
When Death is Coming
How to prepare yourself and your family to meet death well

A guide for dying people, caregivers, death doulas, and others

Practical and spiritual support for finding healing, meaning, and connection
$149 CAD (~$110 USD)
Sacred Deathcare Courses
SACRED DEATHCARE PRINCIPLES
---
This is the place to start.
If you're navigating a personal death or loss, these courses will give you tools to face it with grace.
If you support dying people and their families, these courses will give you confidence to offer grounded spiritual guidance.
SACRED DEATHCARE PRACTICES
---
This growing series of classes gives you pragmatic information and ideas for meeting each stage in the dying process.
If you're dying, or helping a dying loved one, these courses will help you make it a beautiful, meaningful and connected experience, for everyone involved.
If you're a death doula or other helping practitioner, you'll learn the core teachings I share with dying people and their families, and how to support your clients in a more soul-based way.
REFERENCE LIBRARY
---
These focused masterclasses address specific sacred deathcare issues. They offer practical and spiritual resources for families, friends, and practitioners.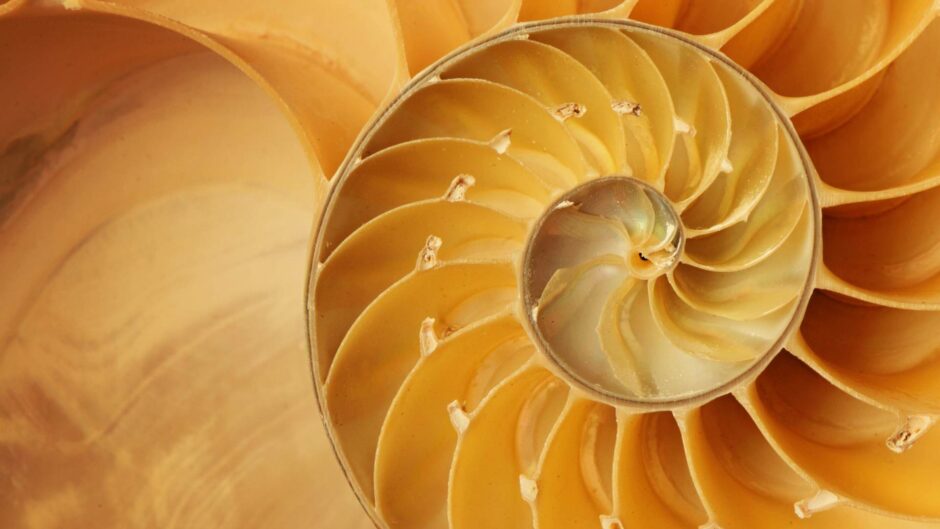 Subtle Energy Practices for Death Doulas
Stabilize your energy body to hold space for death and loss. Recognize and collaborate with the healing forces in the field.
$99 CAD / ~ $73 USD
PET DEATH
---
These classes offer grounded guidance for giving your pet a good death, as well as grief-healing support for you and your family.