Learn to meet death in ways that are more healing, more whole, and more holy.
Sacred Deathcare Courses
For death doulas, end-of-life practitioners, and ordinary mortals
When you understand the spiritual dynamics of death and loss, you can cooperate with the innate wisdom of the dying process.
SACRED DEATHCARE PRINCIPLES
---
This is the place to start.
These courses introduce you to the core principles of sacred deathcare and provide a foundational language and framework for all Centre for Sacred Deathcare courses.
You'll learn about the basic spiritual dynamics of death, loss, and transformation and what's happening, at a soul level, for the living, the dying, and the dead.
If you're navigating a personal death or loss, these courses will give you tools to face it with grace.
If you support dying people and their families, these courses will give you confidence to offer grounded spiritual guidance.
REFERENCE LIBRARY
---
These focused masterclasses address specific sacred deathcare issues. They offer practical and spiritual resources for families, friends, and practitioners.
If you haven't had personal experience with a particular deathcare situation, these courses will give you the grounding you need to meet it well.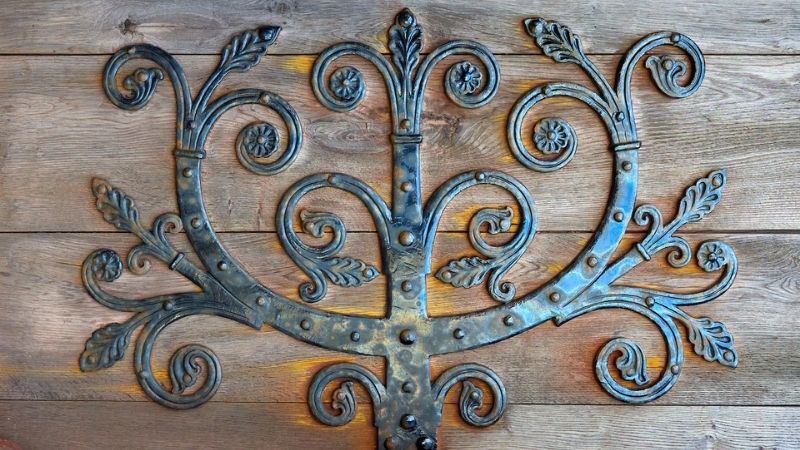 Subtle Energy Principles for Sacred Deathcare
Learn to keep your own energy clear, so you can hold space for dying and grieving people.
$99 CAD / ~ $73 USD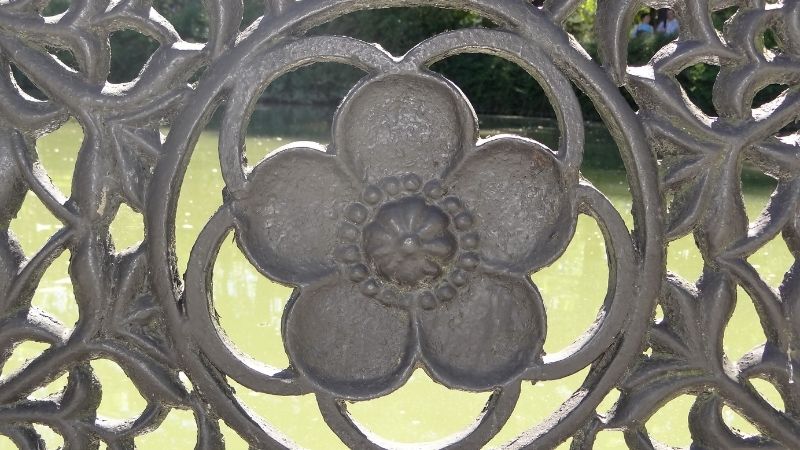 Caring, Death, and Loss at a Distance
Learn ritual healing practices, for when you can't be physically present with those you love.
$99 CAD / ~ $73 USD