Meeting mortality well is a soul-task. It's not easy, but it can be profound.
About The Centre for Sacred Deathcare
We're a vibrant community of learners and seekers who gather to share our curiosities, passions, insights, and experiences.
We're committed to creating a death-positive culture where transformative loss is honoured as an important part of our soul's evolutionary journey.
The Centre for Sacred Deathcare was founded to help people meet death–and life–in ways that are more healing, more holy, and more whole.
Our work is dedicated to the health and well-being of our collective past, present, and future.
We welcome anyone who's interested in bringing a more spiritual lens to death and bereavement, including:
Death doulas wanting to step beyond practical and logistical training into soul-centric approaches that resonate more deeply with their calling.
Birth doulas, healthcare or funeral professionals, bodyworkers, counsellors, energy practitioners, chaplains, and hospice volunteers looking to bring more spiritual depth to their practice.
People coming from unrelated fields, in transition, or curious about stepping into meaningful work as a death doula.
Those walking their own healing path after a deep personal experience with death and wanting to support others through the process.
Everyday mortals wanting to learn about sacred deathcare for themselves, their family, and their communities.
The Guiding Principles of Soul-Centric Deathcare
Connecting with the larger whole
Life is an intelligent, sacred, interconnected whole.
We can lean into that greater power when our experiences are too big to face alone.
Cooperating with archetypal forces
Like the rest of nature, we are in a continual cycle of releasing the old to make way for the new.
We can trust the soul-wisdom of this archetypal process.
Creating the conditions for healing
Rituals create structures in consciousness through which healing energy can flow.
We can apply this healing modality to restore balance to our lives.
Begin your journey with an introductory ebook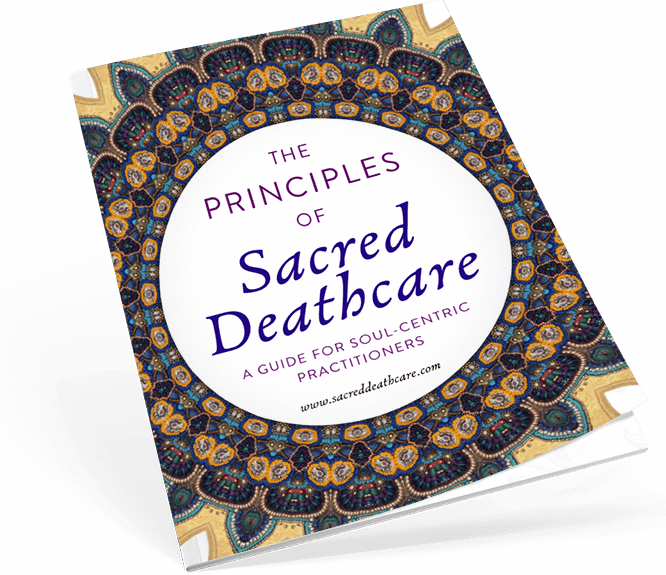 We honour the roots of sacred deathcare in the following bodies of work and others.
May we build on the gifts of those who came before us and create something of value for those who will follow us.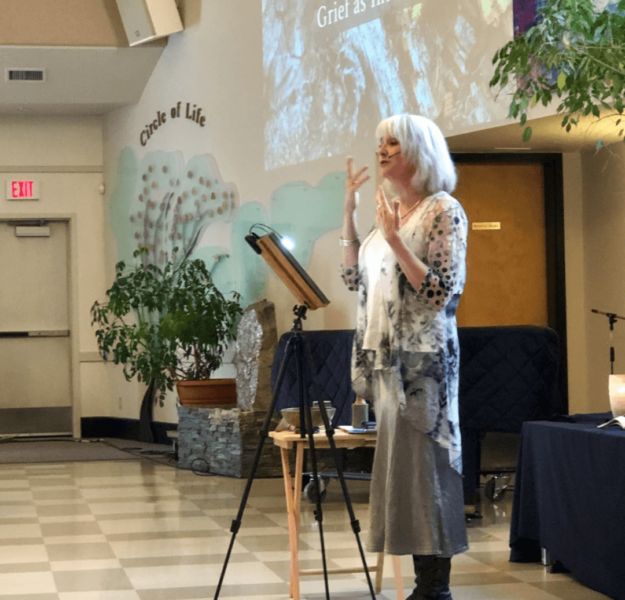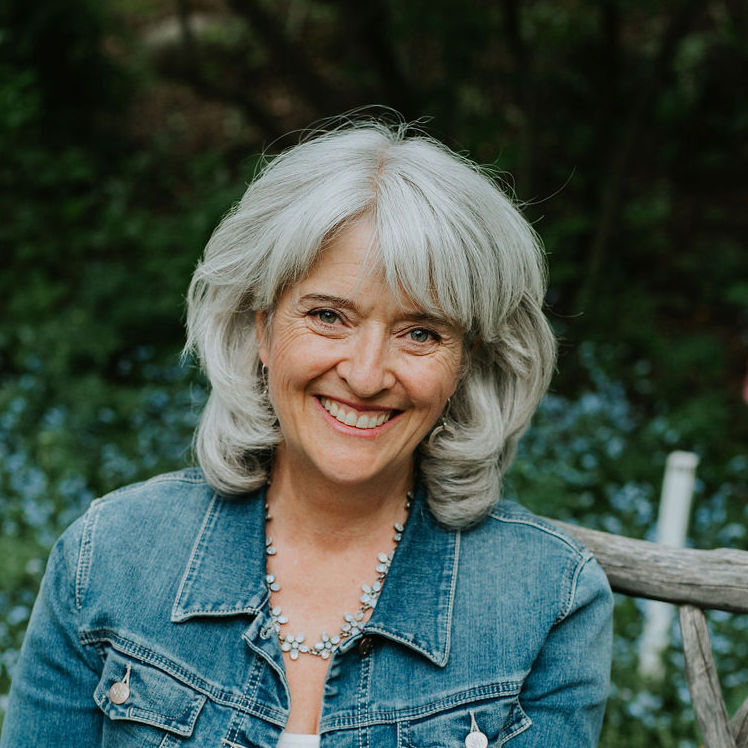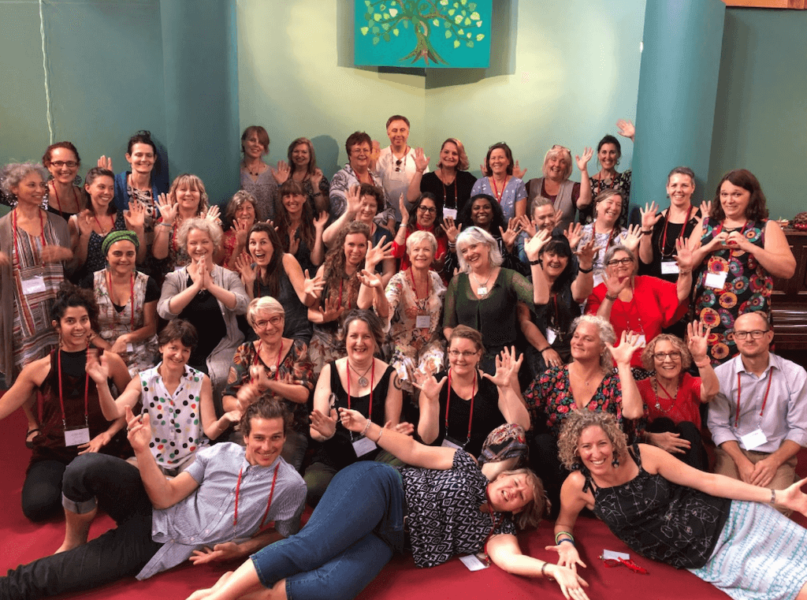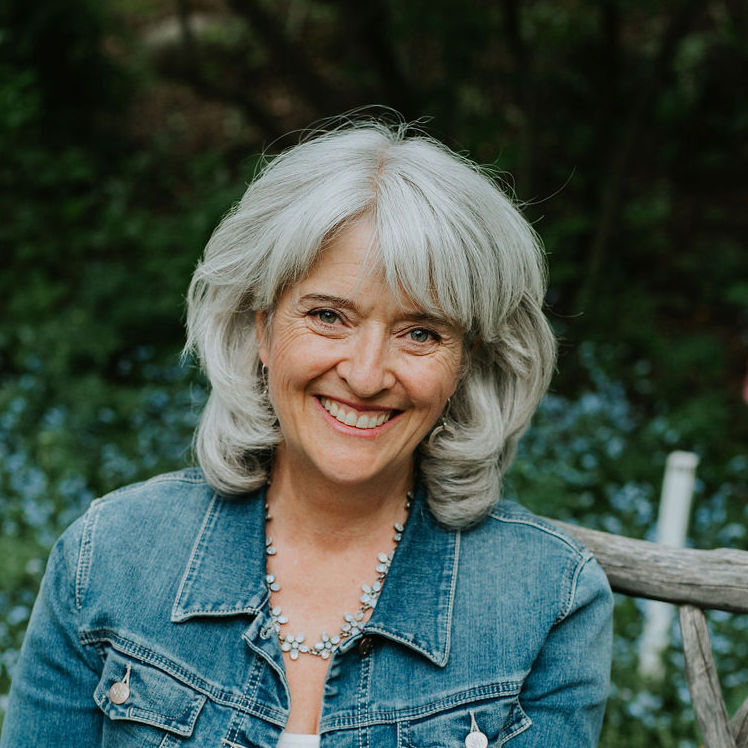 I started The Centre for Sacred Deathcare because I know what it's like be sensitive to the spiritual dynamics of death and dying in a culture that doesn't recognize or value that skill.
It took me many years to trust what I intuitively knew about the soul's journey and to make sense of the subtle energetic information I receive about it. It took many more years to learn to use those gifts to support others.
I've been in practice as a death doula and ritual healing practitioner since 2012, and I've helped hundreds of people meet death and loss in soul-centric way. I have a PhD in Transformative Learning, with a focus on contemporary ritual healing. I've been a student of cross-cultural energy healing for almost three decades and have studied with many Indigenous and western teachers.
Learning to validate, develop, and confidently deliver my gifts was a long and lonely process. It was, and continues to be, enormously gratifying, but the journey was harder than it needed to be.
My goal with The Centre for Sacred Deathcare is to create for others what I wish I'd had: a map of the journey and teachers and peers to travel it with.
I invite you to join me in bringing this vision to life.
With much love,
Sarah