I love being with people in the depths of what's real.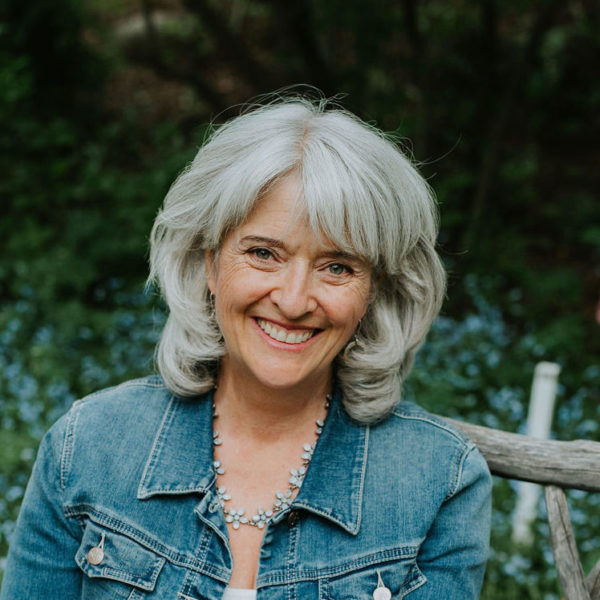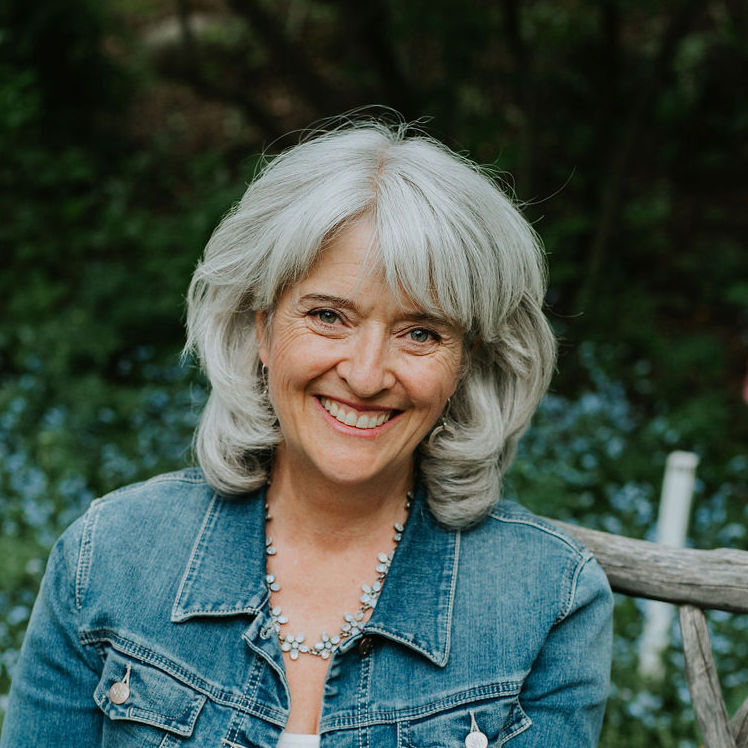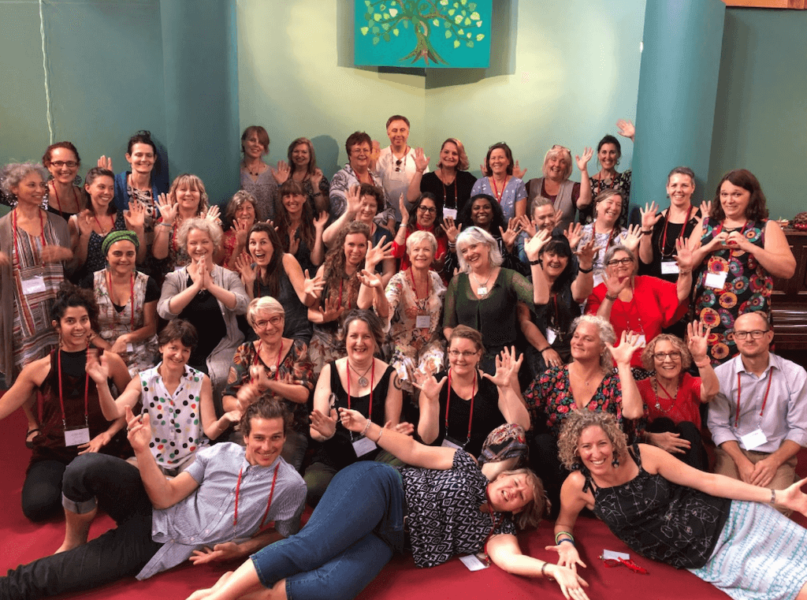 About Sarah Kerr
As a sacred deathcare practitioner and a teacher, I'm passionate about helping my clients and students find the healing gifts that can accompany death and loss.
I've been in practice since 2012, and I love helping people meet death and loss in soul-based way. I have a PhD in Transformative Learning, with a focus on contemporary ritual healing. I've been a student of cross-cultural energy healing for almost three decades and have studied with many Indigenous and western teachers.
I've made my own journeys through death and loss, into healing and resolution.
Are you looking for support through a past or upcoming death?
When you, or someone close to you, is experiencing the initiatory power of serious illness or death, the journey can be a roller coaster of emotional and interpersonal challenges.
My soul is fed in that place where pain and sorrow, joy and love, are so exquisitely true and beautiful that my heart cracks open. I'd be honoured to walk with you on your journey.
I bring an open-hearted practicality to supporting dying people and their families. I join my clients in some very intimate and personal experiences, and I do so with respect, humility, compassion, and awe.
I offer a calm and stable presence in what are often intense emotional situations. I know when to be serious, and when laughter is the medicine that's needed. I am deeply committed to individual and community healing.
These journeys aren't easy, but there are tools and practices that can help. Contact me to find the ones that will work for you.
Are you called to support others through transformative loss?
I started The Centre for Sacred Deathcare because I know what it's like be sensitive to the spiritual dynamics of death and dying in a culture that doesn't recognize or value that skill.
It took me many years to trust what I intuitively knew about the soul's journey through death and loss, and to make sense of the subtle energetic information I receive about it. It took many more years to learn to use those gifts to support others.
Learning to validate, develop, and confidently deliver my gifts was a long and lonely process. It was, and continues to be, enormously gratifying, but the journey was harder than it needed to be.
My goal with The Centre for Sacred Deathcare is to create for others what I wish I'd had: a map of the journey and teachers and peers to travel it with.
I offer myself in service to both the seen and the unseen world, and I work for healing on both sides of the veil.
I invite you to join me in programs and trainings that bring this vision to life.
With much love,
Sarah
Want to learn more? Read my dissertation, or learn about my cancer journey and the ceremonies my family did around my Dad's death.