Free eBook
The Principles of Sacred Deathcare
A guide for soul-based practitioners
Sacred deathcare is a healing modality that attends to our souls as well as our bodies, and to the dead as well as the living.
If you're called to support dying people and their families, this e-book will introduce you to the transformative principles of this practice.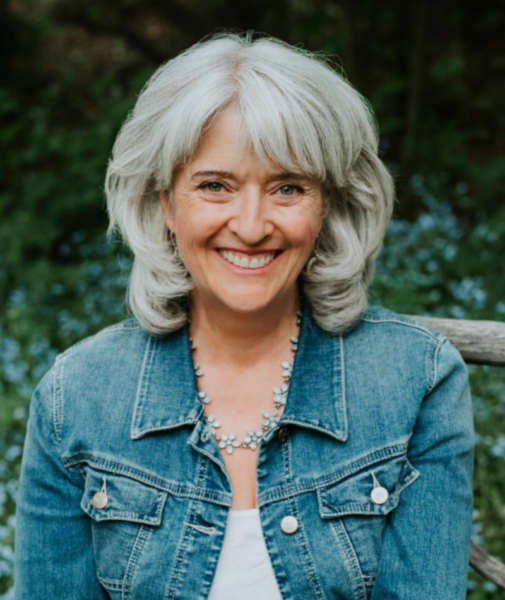 Dr. Sarah Kerr, PhD
Death doula, Ritual practitioner, Trainer
I help people meet death with grace and confidence, using insights from nature-based spirituality and modern consciousness research.