Free Mini-Class
Deciding to Euthanize a Pet
Considerations for a compassionate death
You don't want your pet to suffer, but how can you be sure you're making the right decision, at the right time?
This short, 4-video class explains the soul-journey of euthanasia, so you can find the clarity to make this difficult decision well.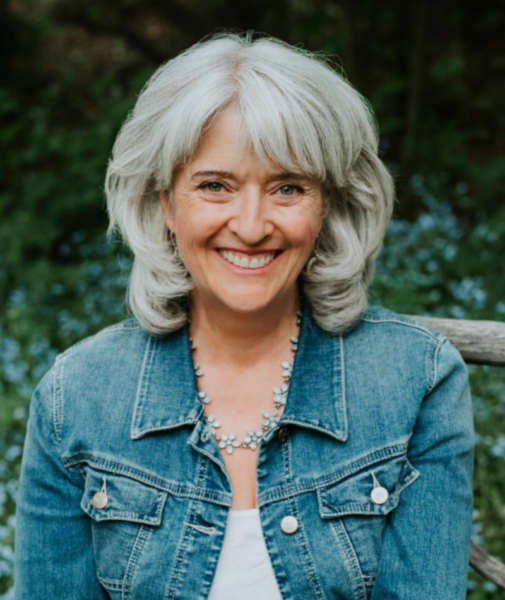 Dr. Sarah Kerr, PhD
Death doula, Ritual practitioner, Trainer
I help people meet death with grace and confidence, using insights from nature-based spirituality and modern consciousness research.