Transformative healing is about growing into the kind of person your experience is asking you to become.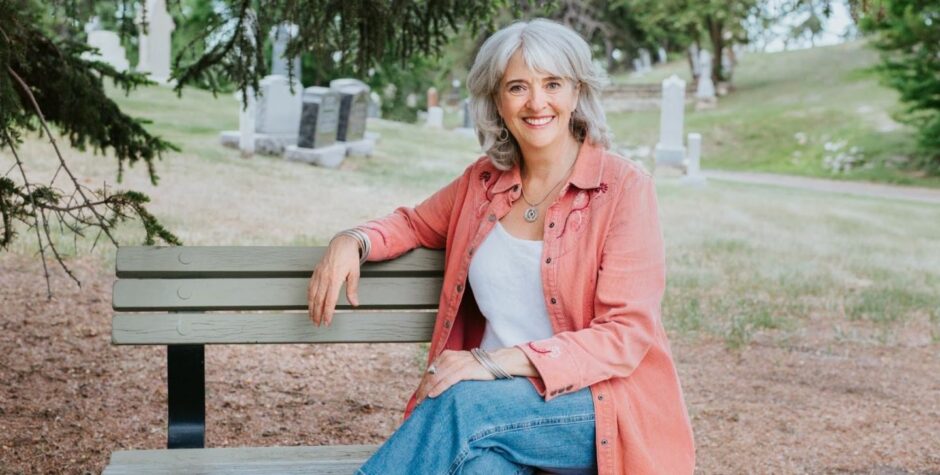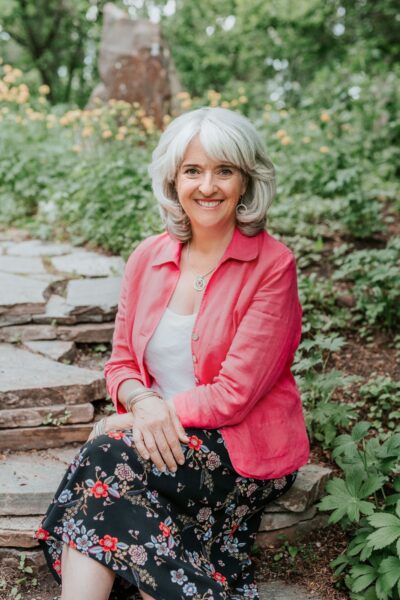 Mentoring Sessions
I offer individualized support for emerging and existing end-of-life practitioners.
Whether you're a long-time practitioner or just getting started, sometimes you need a supportive, experienced colleague and a space to discuss your questions and challenges.
If you're called to work with dying people, but aren't sure where to start, I can help you figure out the best path for your talents and interests.
If your practice is evolving and you're curious about including more soul-centric approaches, I can help you integrate your current skills with the new ones you're developing.
If you have a client with a unique or difficult issue, I can help you diagnose where the energy is stuck and find the healing steps that will help it flow again. I'm not daunted by the odd or the unusual.
90-minute sessions are $225 CAD (approximately $166 USD) and you can book through the calendar below.
"Sarah is educated and trained. There's a real acknowledgement of the lineage that she's part of and a respect for who has gone before her."
~ Kate M.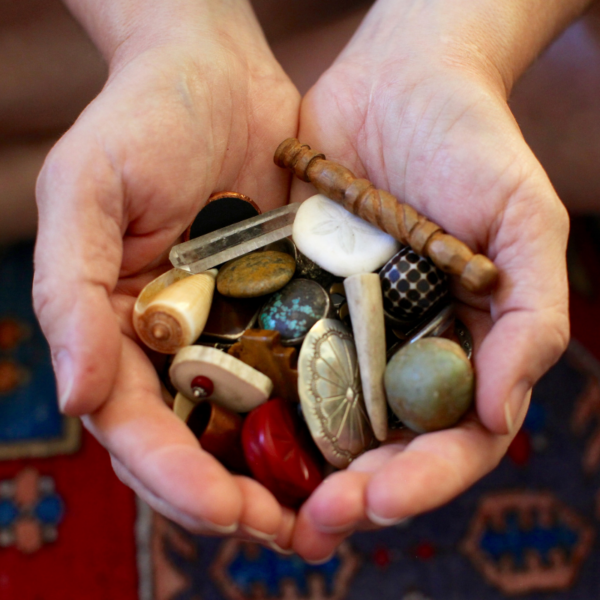 Death Doula Services
I maintain an active private practice as a death doula, offering sacred deathcare support to anyone experiencing death, loss, or bereavement.
My work draws insights from nature-based spirituality and modern consciousness research. I honour the ancestors and future beings, the spiritual powers, and the wider unseen world.
If you haven't found relief through the modern, materialist approach, I invite you to try a soul-centric one.
"If you're working with Sarah, prepare to be part of a deeply w/holy endeavour."
~ Tere M.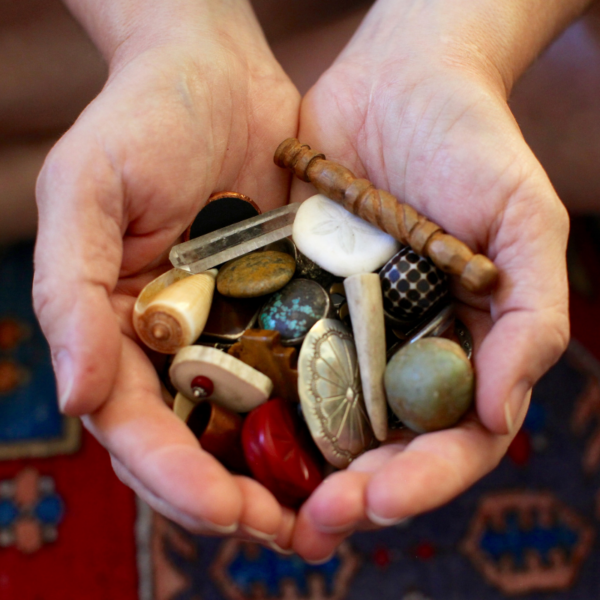 "I think Sarah sees connections so well because she's an open vessel – she opens herself up and allows the important information to come forward."
~ Elise P.