Meeting death well brings healing to the living, the dying, and the dead
If you've felt a calling to support dying people and their families, I can help you bring your gift into the world.
We need new models of meeting mortality, and we need lots of people with lots of passion and experience to help develop them.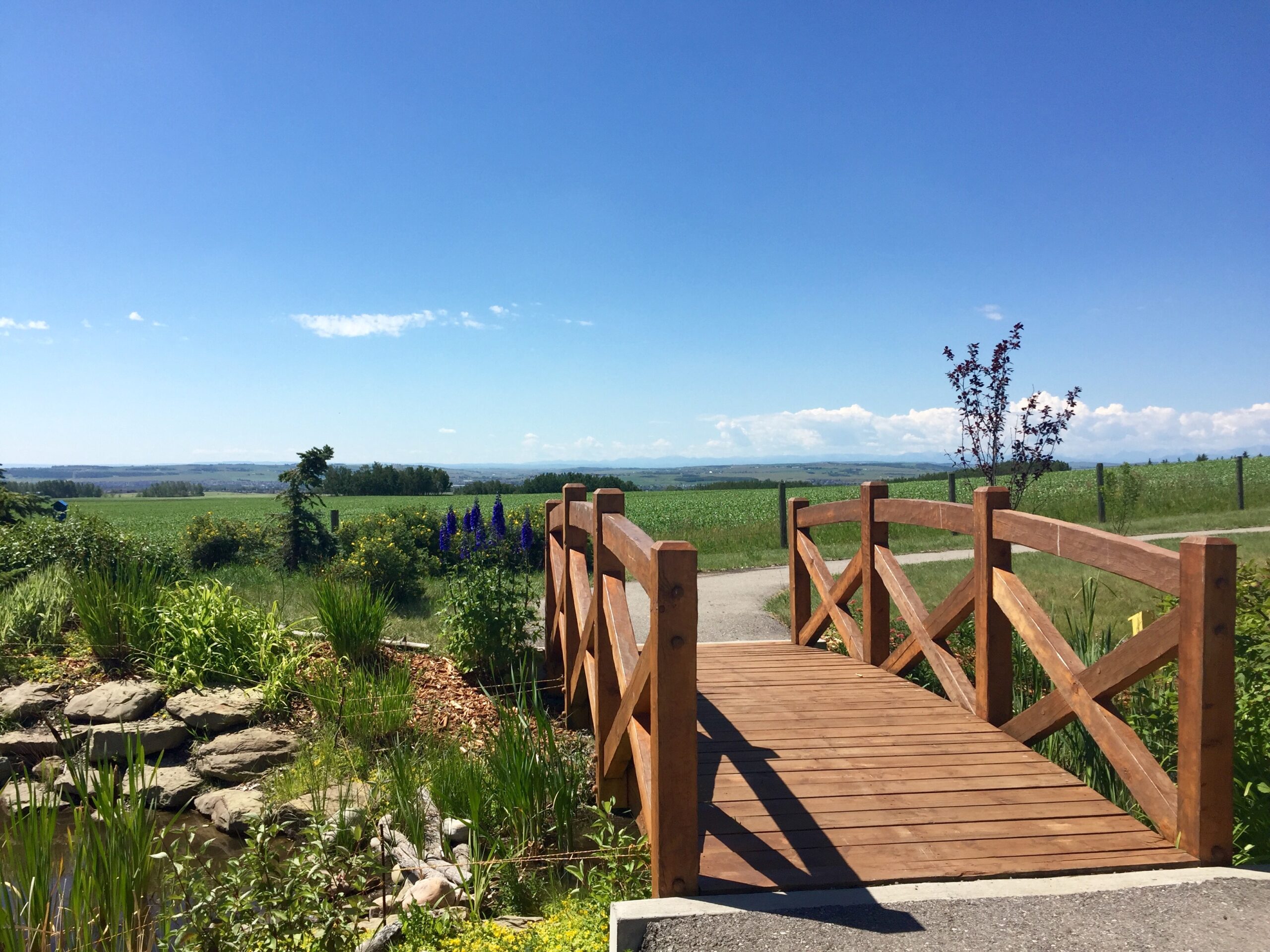 Curious about becoming a death doula?
I'm often contacted by people who want to learn about the nuts and bolts of my work.
How does it work? What was my training? Can I make a living at it? I've developed an online course that answers all those questions.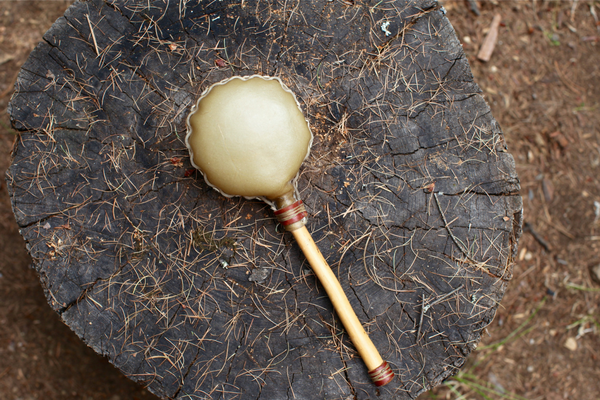 For emerging practitioners
If you want to develop a practice as a death doula or death midwife, but aren't sure how to start, I can help you figure out the right path for you.
Get right to the heart of your particular situation, and quickly find clarity on your next steps. Often a short call is enough to help you find answers you need.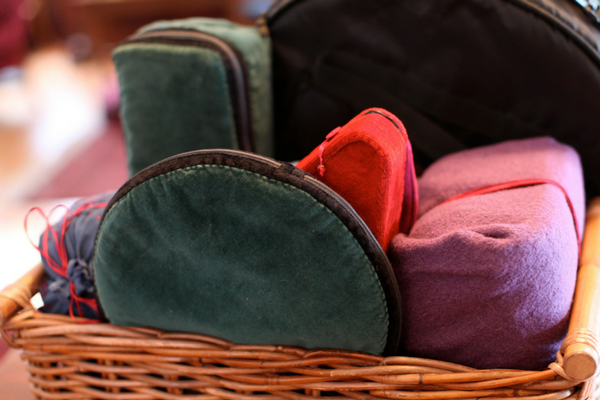 For existing practitioners
Clear your own relationship with death so you can support your clients cleanly and effectively.
If you, or one of your clients, has a challenging situation in non-ordinary reality, I can help you diagnose and resolve it.
I offer in-person and long distance mentoring calls to jumpstart or sustain you on your path
Book a Session
(Price in Canadian Dollars)
Free Holistic Death Resource Kit
---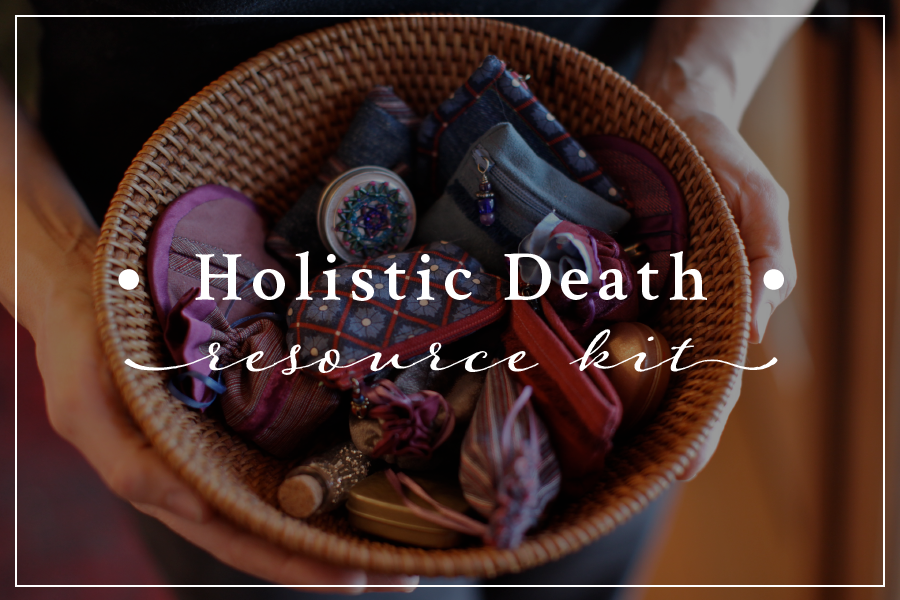 Subscribe, and get a free guide to the world of death midwifery, including the community groups, initiatives, films, magazines, and books at the heart of the movement.
If you're new to these practices, and looking for an overview, this is the place to begin.