Hello,
Do you need help with a death or loss? You've come to the right place. Personal sessions can get to the heart of the issue and bring resolution to what's bothering you.
If you have questions before you book, visit my Services or Mentoring pages, or feel free to get in touch with me.
Generally, I see people weekly for a month or two, and then either take a break, or meet less frequently. We follow your timing and needs.
With love,
Sarah
Prices are in Canadian Dollars: A 90 minute session ($225 CAD) is approximately $166 USD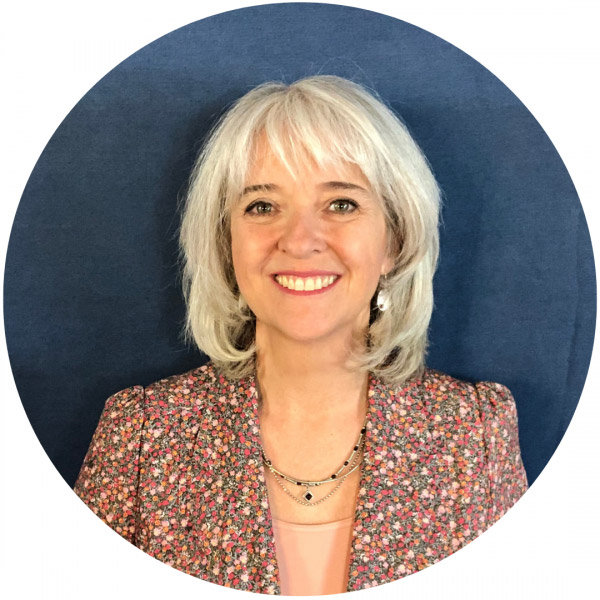 Sarah is kind, and she helps people relax.
Doing the ritual was a great opportunity for me to reach out to people for support, practicing being vulnerable in a very public way, asking friends and family to speak the prayers that kept getting stuck in my own throat.
Sarah creates a space where people who might be silent can feel safe to participate and express themselves.
You'll love Sarah's way of being with you.