Free Mini-Class
Healthy Emotional Boundaries for Death Doulas
Practical self-care skills for those who feel deeply
Even experienced end-of-life practitioners can get flooded by the intensity of grief in a space.
This short, 4-video class provides practical tools for staying present to other people's emotional energy, without being overwhelmed by it.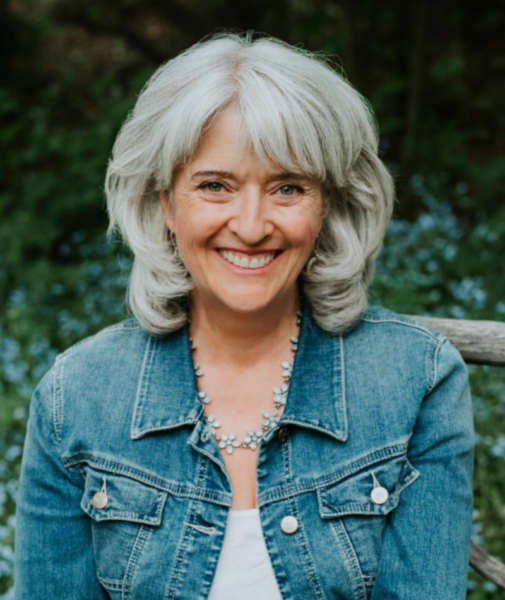 Dr. Sarah Kerr, PhD
Death doula, Ritual practitioner, Trainer
I help people meet death with grace and confidence, using insights from nature-based spirituality and modern consciousness research.