A free mini-Class
Healthy Emotional Boundaries for Death Doulas
Practical self-care skills for those who feel deeply
It's hard to help someone if you're crying harder than they are.
Even the most experienced end-of-life helpers sometimes get overwhelmed by the intensity of grief in a family or community. Being flooded by grief when you're working doesn't serve you, and it doesn't serve those you're supporting.
This 4-video series provides simple, practical tools for staying present to other people's emotional energy, without being overwhelmed by it.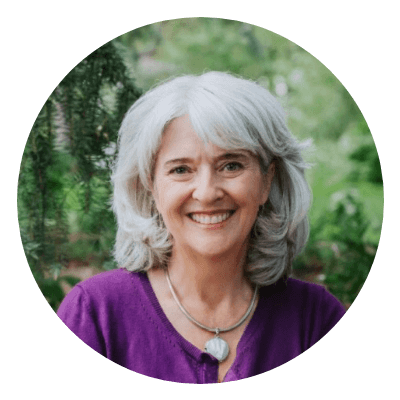 About the instructor
Dr. Sarah Kerr, PhD
I train death doulas, end-of-life professionals, and everyday mortals to collaborate with the innate wisdom of the dying process.
My approach is rooted in nature-based spirituality and modern consciousness research, and helps people meet death in ways that are more healing, and more whole.