Free Mini-Class
How to Talk with a Dying Person
A guide to meaningful and open-hearted conversations
Discussions about mortality can be hard, but being able to talk about the things that really matter is important.
This short, 4-video class will tell you what to say, what not to say, and how to have meaningful conversations with dying friends, family members, and clients.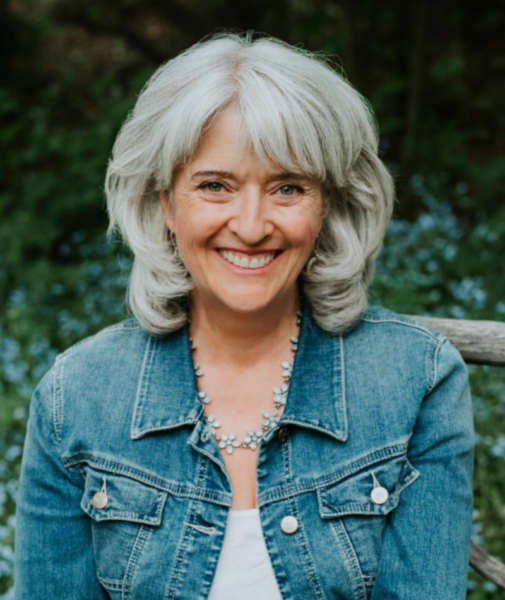 Dr. Sarah Kerr, PhD
Death doula, Ritual practitioner, Trainer
I help people meet death with grace and confidence, using insights from nature-based spirituality and modern consciousness research.