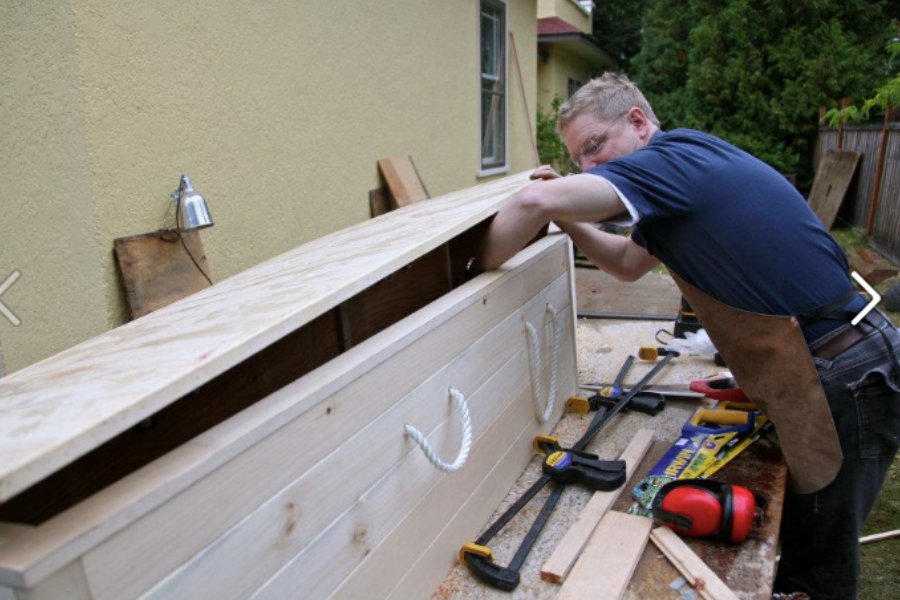 Home deathcare is growing in popularity, and is an old idea made new again. This collection of resources will introduce you to some of the aspects of the home deathcare movement.
In the few days between death and burial or cremation, families have the option to care for the bodies of their deceased loved ones at home. Caring for the bodies of our loved ones after they die can be a profound experience, and can transform the experience of death and bereavement.
In the tradition of home birth and home schooling, families are reclaiming funerals as an important ritual and rite of passage – for the one who has died, and for those still living.
Home death care (or home funerals) help normalize death and diminish our fear of it. Instead of denying and distancing this natural life process, we can be more fully present with it. For families who chose this option, the experience is personal, meaningful, and deeply healing (not to mention safe, affordable, legal, and green!)
Learn more from these first-hand stories, and contact me if you'd like more information about how to do it yourself.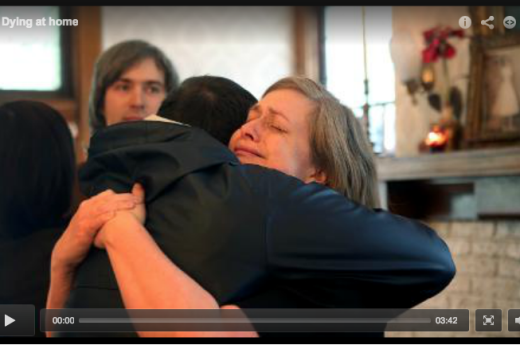 This poignant clip profiles a woman who, as she says, was initially "horrified" at the idea of caring for her mother's body, but now wouldn't meet a death any other way. Watch>
In the Parlour: The Final Goodbye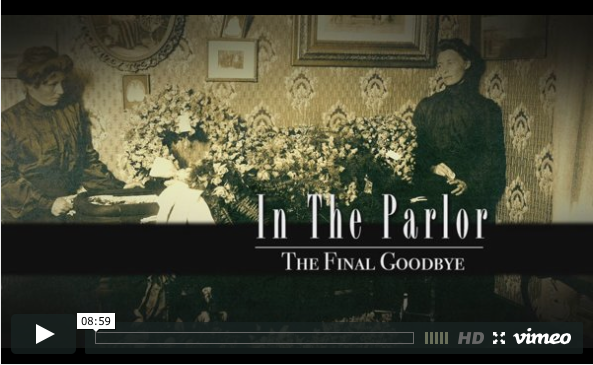 An 8 minute trailer for a film in production. It follows 3 families who chose to care for their dead at home. Watch>
A Community Death Ritual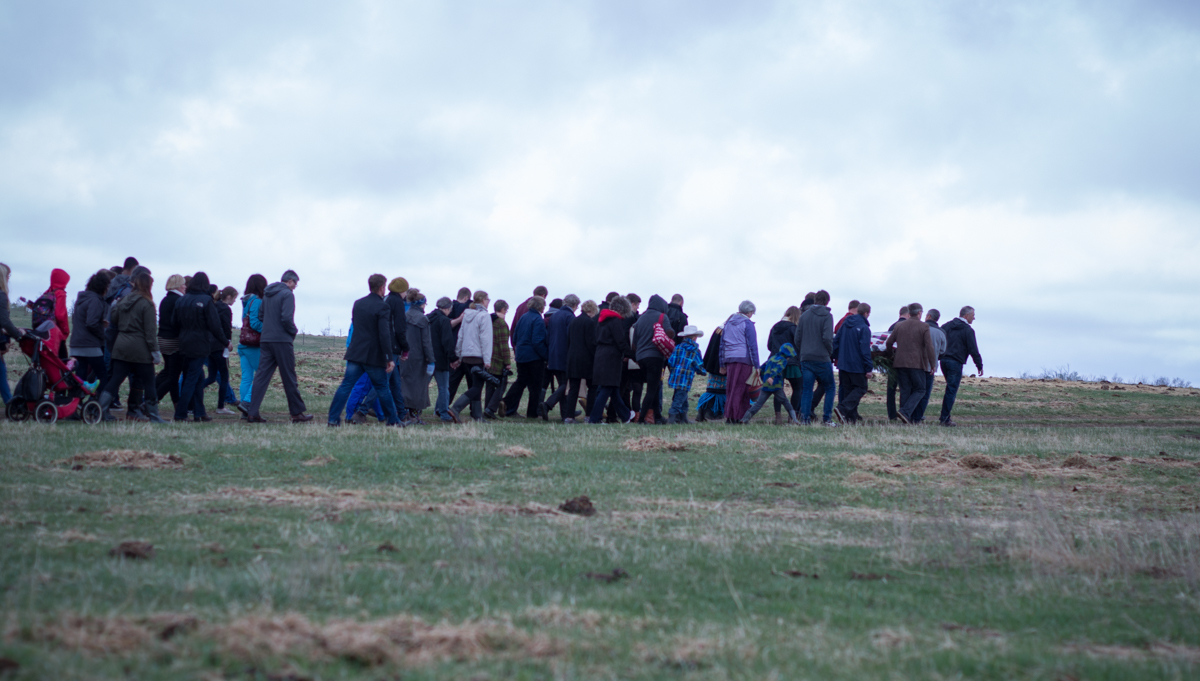 This interview with one of my client families describes the healing power of a home funeral I assisted them with. It aired on CBC Calgary's The Home Stretch. Listen>
Home Funerals Restore Intimacy to Grieving Rituals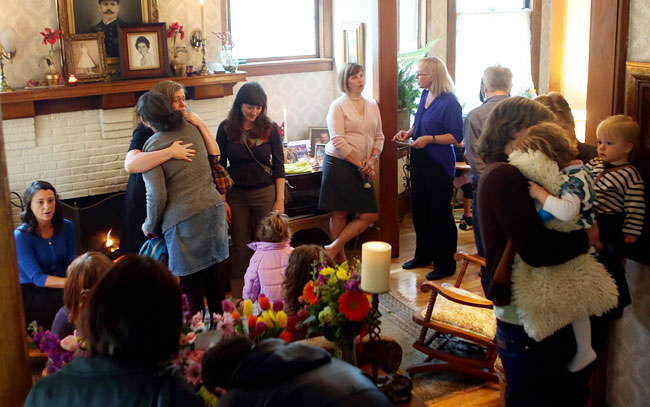 An article in The Globe and Mail tells the story of a Seattle family who cared for their mother's body at home. Read>