Free Mini-Class
An Introduction to Psychopomps
Soul-guides to the afterlife
Psychopomps are benevolent archetypal figures who accompany the souls of dead to the Village of the Ancestors.
In this short, 4-video class, you'll learn what psychopomps are, and the important role they play in the spiritual dynamics of death and dying.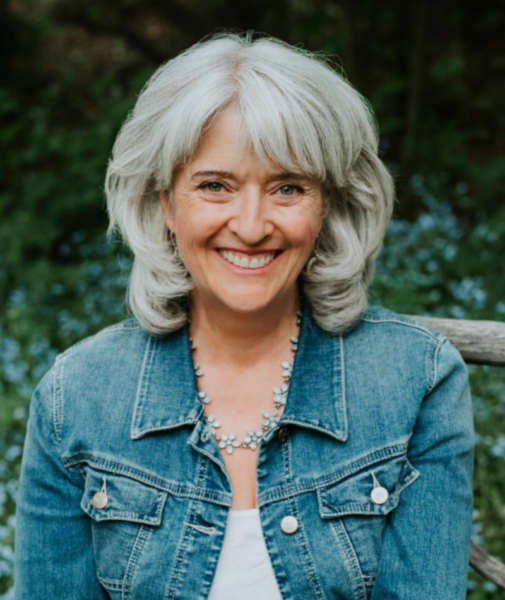 Dr. Sarah Kerr, PhD
Death doula, Ritual practitioner, Trainer
I help people meet death with grace and confidence, using insights from nature-based spirituality and modern consciousness research.