An Introduction to Psychopomps​
A free mini-CLASS
This short, 4-video course explains what psychopomps are, and why they matter for soul-based practitioners.
Psychopomps are soul-guides to the afterlife
These spirit beings are archetypal figures who appear in different forms in different cultures. They gather the souls of the dead and guide them to the Village of the Ancestors.
When you understand what psychopomps are, and the role they play in the spiritual dynamics of death and dying, you'll be better able to align with their powerful healing energy.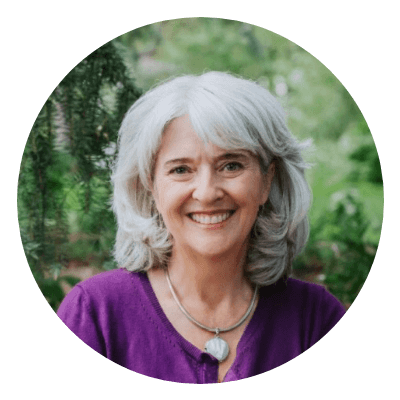 About the instructor
Sarah Kerr PhD
I train death doulas, end-of-life professionals, and everyday mortals to collaborate with the innate wisdom of the dying process.
My approach is rooted in nature-based spirituality and modern consciousness research, and helps people meet death with grace and confidence.
Psychopomps play an important role the archetypal structure of the dying process. Learn what they are, and how they help dying people.